Real People, Real Results
Find out what Mike's current and former personal training clients have to say about working with him.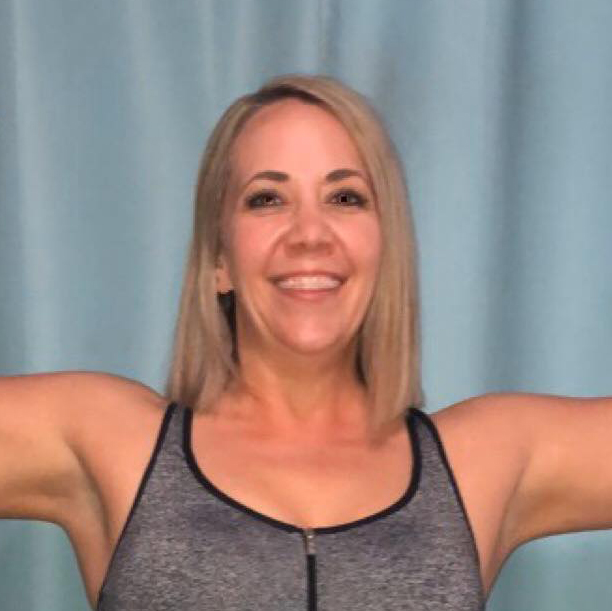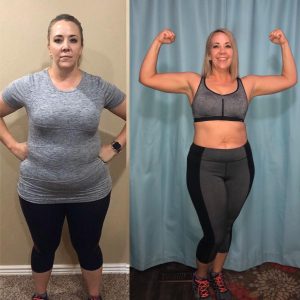 "For me, Mike = Motivation! I felt extremely vulnerable and weak when I reached out to him to help me reach my goals. The first few workouts were quite difficult for me and very exhausting, but the support and positivity I felt from Mike and those in my training group pushed me to keep training. After a couple of weeks, I started noticing an increase in energy, weight loss, motivation, and I had more restful sleep. Each of his workouts builds upon the last workout until your body is strong enough to complete every exercise. I appreciate the variety of workouts and outdoor venues that keeps me interested, excited, and ultimately motivated. I am so much stronger after only a couple of months, and I look forward to working out with Mike and my newfound friends! My weight loss has been a journey, and it's so great to see results!"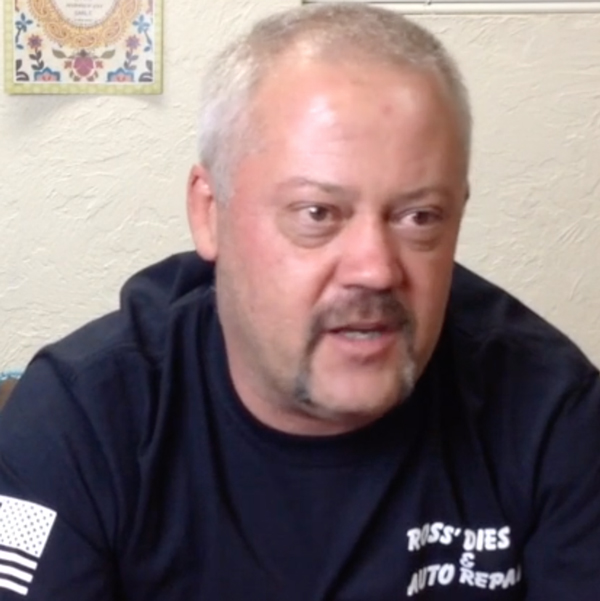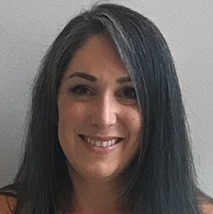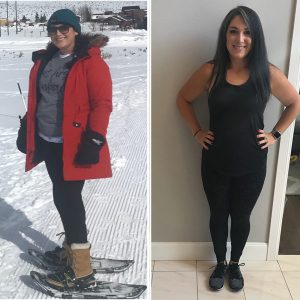 "At 28 years old and 125 pounds, I became pregnant with my first child. By the time I delivered in 2011, I had gained over 70 pounds to my little 5'6" frame. Prior to becoming pregnant I had always been an athlete and very active. I had trained for boxing competitions, was an avid snowboarder, loved to fly fish, and everything in between. After having my first child, I thought the weight would start falling off since I had gained it so quickly and easily (50 of the 70 was gained in the final 3 months due to a medical condition, yikes!). As the first few months passed, I struggled to lose the weight, so I hired a personal trainer. I started seeing results, but was extremely tired. I took a pregnancy test and found out I was 3 months pregnant with my 2nd child (my first was only 7 months at this time). Luckily I only gained back but I had lost, but delivered my second child in February of 2013 at +70 pounds from pre-baby weight. During all this time, I also had a full time professional career working in banking as a commercial real estate portfolio manager. It was difficult to find a work life balance with my career and raising two little ones so close together was very stressful. I struggled to lose weight, even though I thought I was doing "all the right things". I would eat low calorie meals and do super intense workouts, and would feel so depleted and worn out. This went on until my body felt like I was burnt out. During this time, both my parents had passed, my mom of breast cancer in 2013 and my dad in 2018. After my dad passed away, I struggled to get back on track with my weight loss and stress management. I started to feel like something was off and started visiting different specialists to see if I could find out what was wrong. One diagnosed me with adrenal fatigue, and set me up with an action plan that included a nutritionist and needing to lower my stress. Since I couldn't manage my stress, I became more frustrated as the weight continued to increase. In the fall of 2019, I decided that I needed to change my career in order to better manage my stress. When I started my new job, I immediately started to feel the stress melt off. However, I still felt something was wrong and was still gaining weight. As part of my new employment, I took a blood test to check my panels. The results came back with my liver enzymes were elevated. After many blood tests, an ultrasound, and biopsy, I was diagnosed with liver disease in December of 2019. By then I had started back up on boxing and snowboarding, and with the help of my dear friends, class and gym workouts. I also started adopting a Mediterranean style diet and focusing on clean eating and eliminated alcohol. I started working out with Mike the Trainer in April. We practiced "social distancing" and worked out twice a week outdoors (stadium, pier, etc) rain or shine, with music blasting. He challenges us and keeps us accountable every week. My strength and endurance has improved 10 times over! He emphasizes making "lifestyle changes" as the way to effectively lose and keep off the weight. His positive attitude helps every step of the way (and does the whole workout too!). Every workout is different, so it keeps you from ever getting bored or your body from getting used to the same workout. I am proud to say that with his help, I have lost 27 pounds and continue to see results every week. I am still working towards the healthiest version of me (whatever number that may be) but am so excited to finally see results that are sustainable. For the first time since having my babies, I feel that this is a healthy lifestyle that is manageable and now part of my everyday life. I feel great and am so grateful for Mike and the support he has given me to reach my health goals!"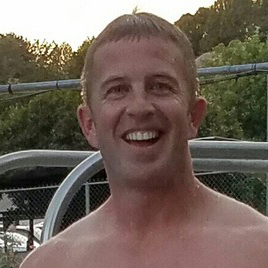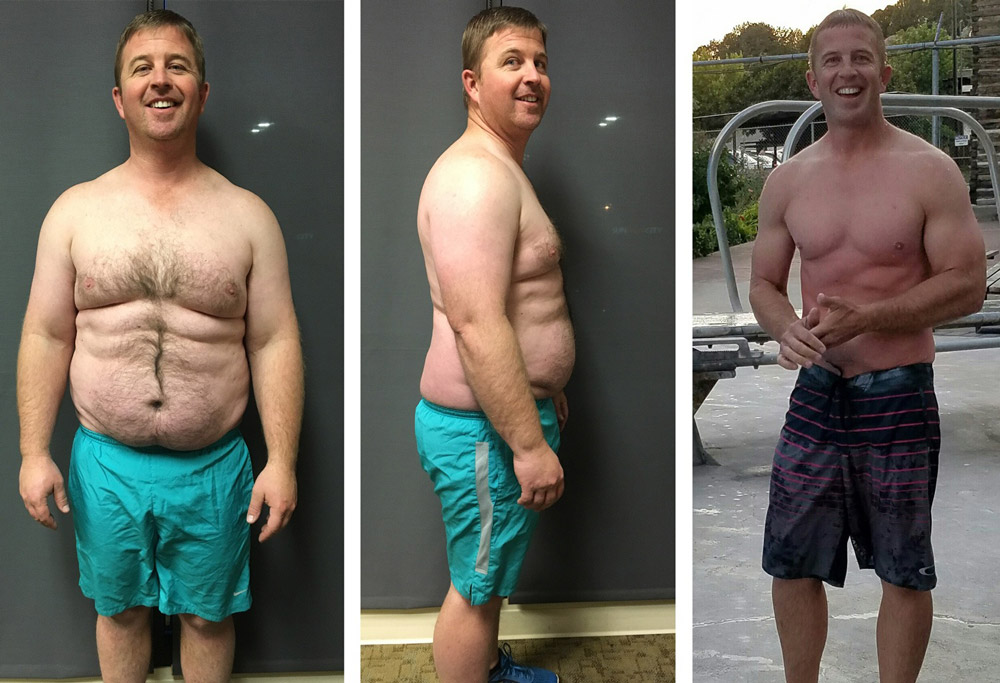 Living healthy is hard but not impossible Hello, my name is Brennan Reed. I have been training with Mike The Trainer Taylor for many years now. I, like so many others, have a difficult time managing all that goes into my life including my health. Mike has been the key to me being healthy. I have many ups and downs throughout the year. As, my schedule moves and shifts, so does Mike The Trainer. He helps me with my dietary needs as well as physical fitness. I have found that for me, I need someone on my team that understands me and my situation and that can adapt to my ever changing life. You won't find a more understanding and knowledgeable trainer who really cares about you and cares about seeing you achieve your goals in life.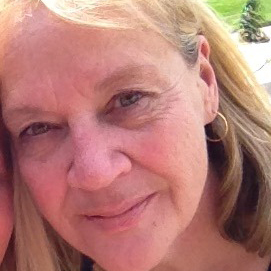 What was your situation before you started working with Mike? I had been working individually with a trainer and still needed more structured assistance with my weight loss and getting in shape. Mike was willing to help put together a group class and move forward with this and he was very willing to work with my schedule.
What was the core problem you wanted to solve? Weight loss and toning.
What was your biggest fear before working with Mike and did he help you overcome it? That my age would be a factor. I was a lot older than the others in the group. He continued to assure me that I COULD DO IT!
What hesitation did you have about investing time and money in working with Mike? Just that I wouldn't be able to keep up with the others. Mike never had a doubt and was always encouraging.
Were you reluctant about anything? Just running. I hate running!
What program did you invest in? Kettlebells, Fitwall, Mike also mixed up the training by combining other things. When no one else in the group showed up and I was the only one he worked just one on one with me.
What results did you get from working with Mike? Was able to tone more, get in better shape and loose 15 more pounds towards my weight loss goal.
What specific feature did you like most about working with Mike? Very caring encouraging and personable. Listened to what my goals were and my likes and dislikes. I have a bad back, a hip that doesn't work very well sometimes, and goofy shoulder. Mike structures exercises so that these areas were strengthened but didn't ever have me do anything that hurt those areas. If we tried something new and it hurt, he changed it up.
What are three other benefits about the program? It really helps to have someone that listens to you. He is always encouraging and doesn't let you get down on yourself. He also changes things up so that you don't get bored with what you are doing.
Would you recommend it? If so, why? Heck yes! Mike is amazing and helps fit the program that you do with him to your individual needs.
Anything else you'd like to add? I would highly recommend Mike to anyone that needs help with their fitness/weight loss goals.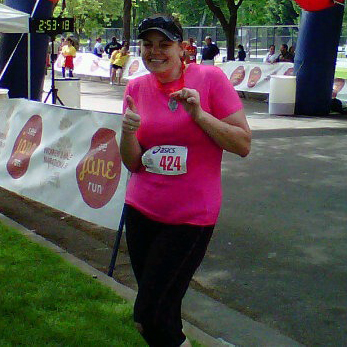 Before I started working with Mike, I was overweight, embarrassed of myself, and pretty depressed. I hated the way I felt and looked. I didn't like going shopping for clothes because nothing I liked ever fit me. The problems that I wanted to solve was learning how to lose weight and eat properly. I'd lost weight before but always gained it all back. My biggest fear before working with Mike was that I didn't know how to work out in the gym. I didn't know how to use the equipment and since I didn't look like others at the gym, I didn't want them staring at the fat person, struggling. Mike did help me overcome this fear by teaching me how to do things properly. I learned what weights I should use on each of the machines so that it was challenging but doing what it was supposed to be.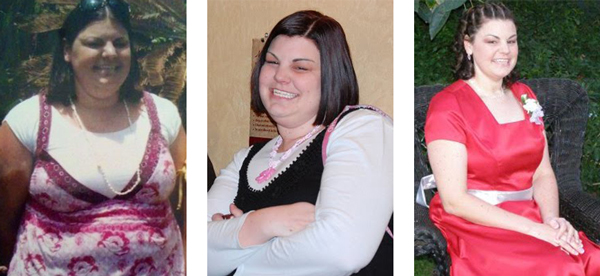 Anything involving money is a hesitation to me. Working with a trainer can be a lot of money. But for me, committing to paying the money was a commitment to myself. I was saying to myself that I was enough and I was going to show up for myself. I also knew that I had to rearrange my schedule to allow time for working out on days when I wasn't training. I had to make sure I was willing to commit to working out and eating healthy. When working with Mike, I did many different things. A couple of things stand out as things I liked the most. I loved using kettle bells. They were new to me and not something I had experienced before. Some of the exercises I did were easier than others but they pushed me. Mike also took working out to the basketball court, outside, and the pool. It helped me realize that there were so many ways to get a good workout in. As a result of working with Mike, I started running half marathons, something I never thought I would be able to do. I took up activities such as bike riding and long runs on the weekend that just helped me get out and enjoy life. I was able to lose quite a bit of weight as well as reframe my thinking about food. I would definitely recommend working with Mike. Something that I appreciate about Mike is that he talks the talk and walks the walk. He doesn't just train in a gym. He's out doing half marathons, triathlons, and being activity with his family. I have run in a few of the races that he ran in and it was always an encouragement to see him either at the start or finish of a race. I also appreciated that Mike taught how to do exercises and then did them right along with us. It helped me understand proper form and technique. Working with someone to learn how to work out, eat properly and enjoy this life we are given was worth every penny to me. It changed how I looked at myself and taught me to enjoy things I never knew I enjoyed doing.