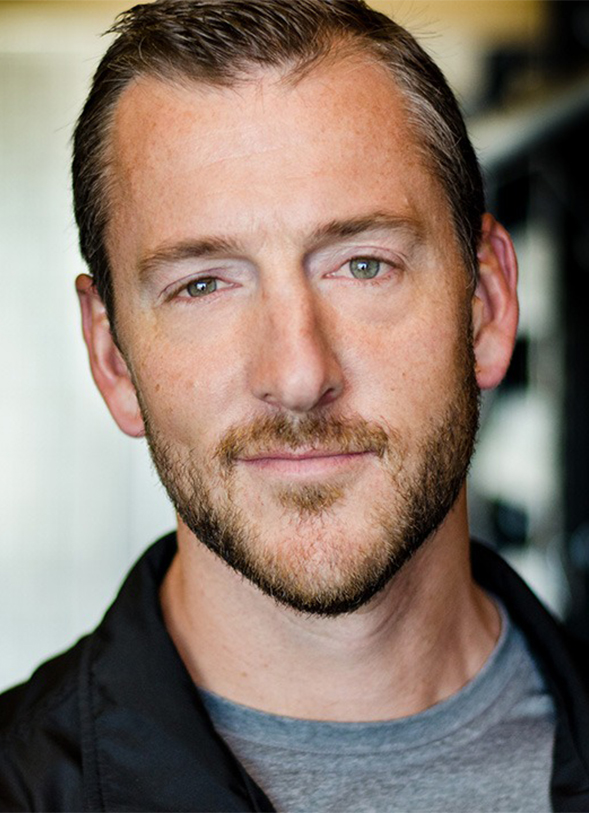 Hello, i'm
Mike
Taylor
Husband, father of 6, professional personal trainer, Master's in Health Education, university instructor, Iron Man competitor, triathlete, etc. I've made helping people get healthy my life's work. Let me help you, too.
Nothing works until you work it.
My moto
Mike's Story
No Matter What Your Fitness Goals Are, I Can Design A Program Taylored Fit Just For You!
MY FIELDS OF expertise
As a personal trainer for over 15 years, I have spent countless hours training, learning, and becoming one of the best personal trainers in the South East Idaho area. My program features a broad variety of expertises that will ensure you can reach your goals and succeed!
Taylored Fit Nation App
Performance Tracking, Interactive Workouts, Community, and so much more is what sets the Taylored Fit Nation apart.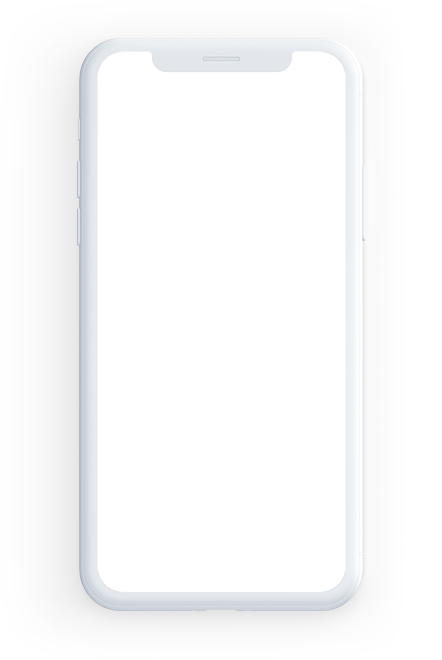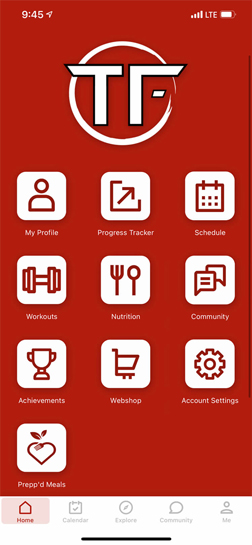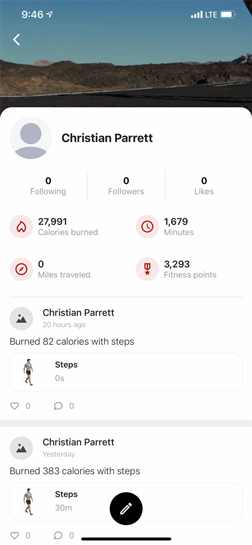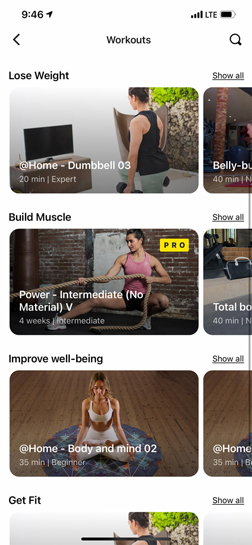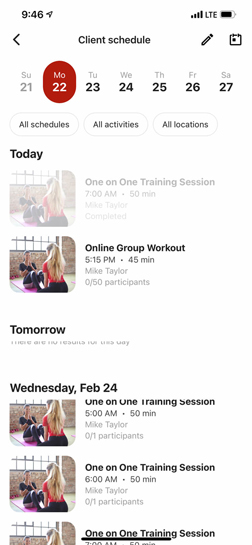 FEEL FREE TO ASK AWAY
Want to know more about the Taylored Fit program, or just have some questions? Send me a message! I am happy to help however I can.