Husband, father, fitness professional, health educator, athlete, competitor, provider… I fulfill a lot of roles. Just like you, I'm sure. We're all busy people. One question I hear a lot is "how do you find the time to focus on your health and fitness?"
My answer? NATURALLY. Health and fitness can become a natural part of your life with just a few modifications to your usual routine. And I'm here to tell you that those simple modifications can not only help you feel better physically, but they can also give you more purpose, more peace, and more feelings of well-being. Who doesn't need those things, right? We all do. So let me help you start your journey toward better health and a better life.
Take my free fitness assessment to see where you currently are and to let me know your goals, so I can customize a workout program just for you. It's completely free… my way of lending a hand to get you headed in the right direction.
Ready to get started or have questions about the program? Meet with Mike!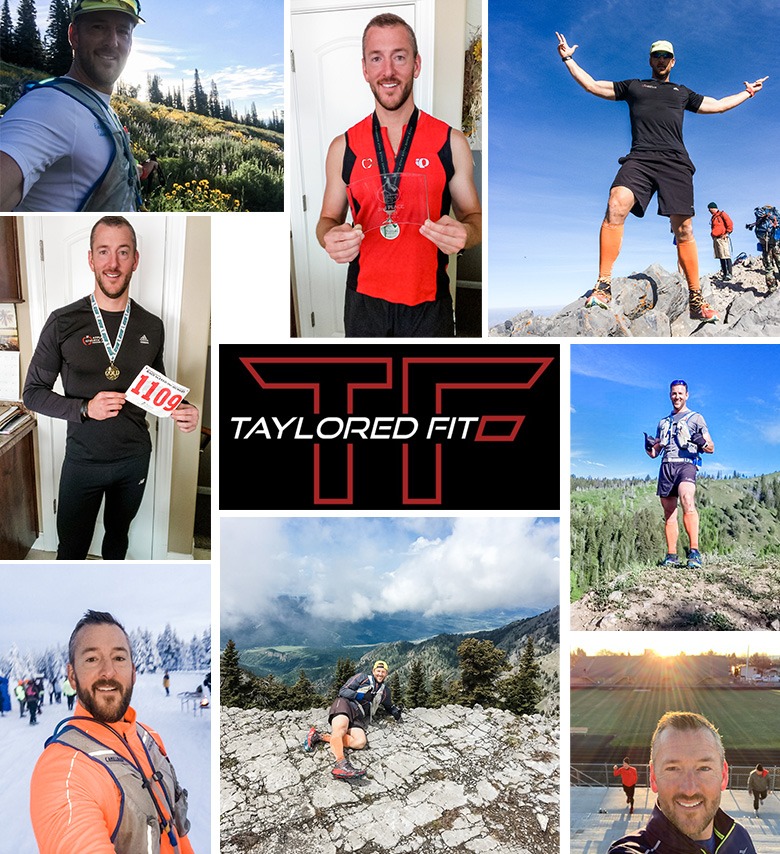 Pro Personal Trainer for over 18 Years. Bachelor's in Sports Science. Master's in Health Education. Certified Health Education Specialist. American Council on Exercise (ACE) Certified Personal Trainer. Husband. Father of 6.
My life's work is to teach people how to live healthy, happy lives. Whether you're just starting on your path to physical fitness or you're a fitness pro looking to take your performance to the next level. I have developed a program for you. That's the TAYLORED FIT philosophy. Customized fitness plans and workouts tailored to your body, your needs, and your lifestyle… so it actually works for you.
GALLERY
Physical fitness is a way of life for me and my family. It can be yours, too. Let me show you how!